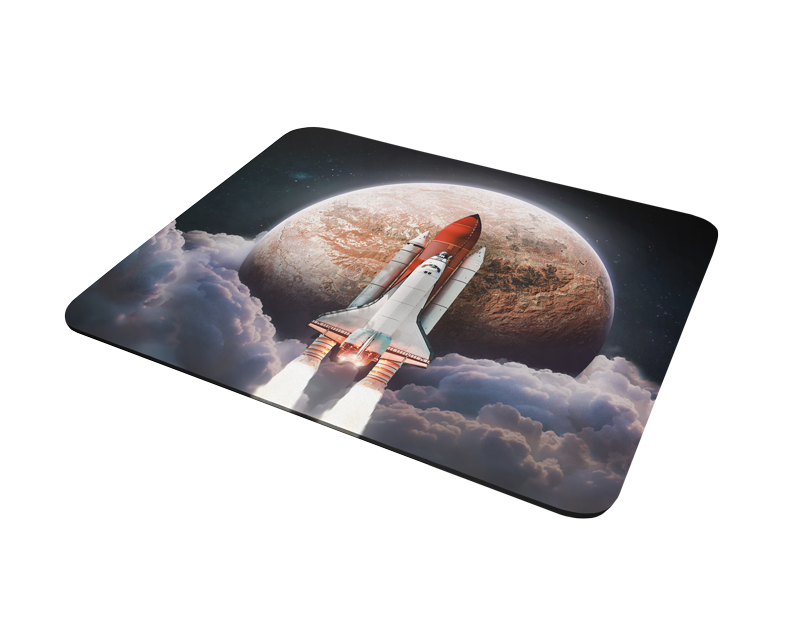 Another dimension of advertising
Our company produces advertising articles.
We are open to all ideas of our clients.
We will help you implement your idea, select materials and production technology.
We have a lot of experience in the BTL industry.
We are trying to get the products with the highest standards in terms of workmanship and selection of materials. We treat each client individually. If you have any questions, please contact us, we will be happy to answer any questions about our products and prices.